Extra ordinary work of ordinary people
'Never doubt that a small group of thoughtful, committed citizens can
change the world; indeed, it's the only thing that ever has.'
Every single step counts..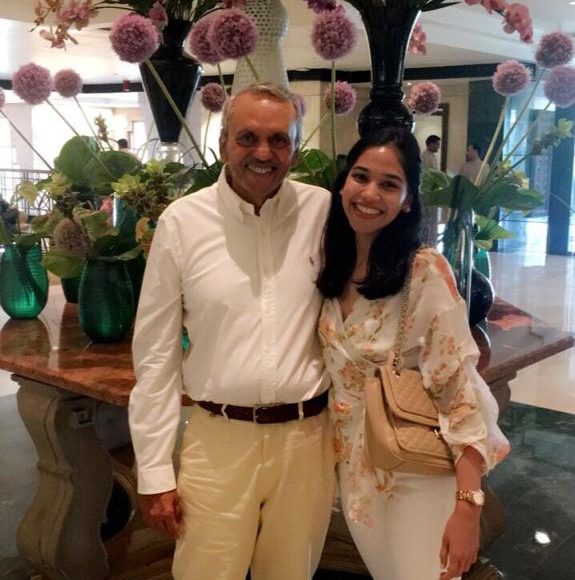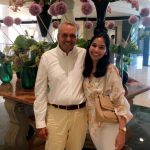 Sanjiv Gupta defines 2020 as the 'year of doing for others'. A diehard Goonj volunteer from Delhi, Sanjiv and his daughter Pooja have reached thousands of best quality bananas, procured from Jalgaon, Maharashtra, to Goonj. While we were first reluctant to take this short shelf-life item, when we started we soon realized that for people walking on the roads it's a quick, easy-to-eat nutritious item. While Sanjiv increased the supply many fold, we started reaching out to migrant workers stuck in Delhi and added bananas to our ready-to-eat meals distribution stall on Mathura Road. This one step stalled hunger for thousands of people, reminding us that everyone has something to give. So What will you give of yourself?
People can start wherever they are..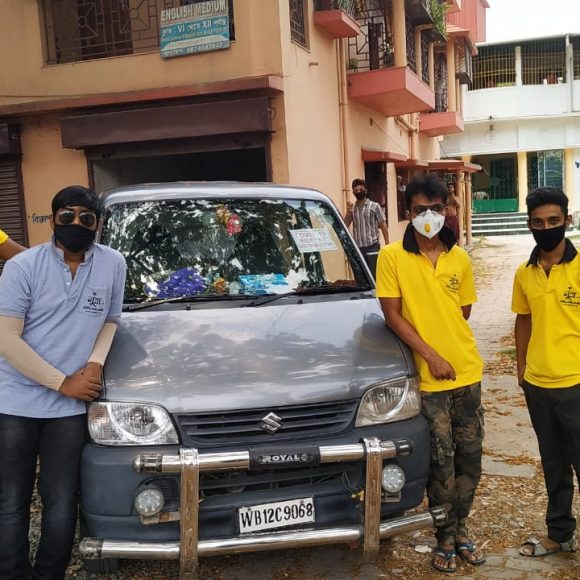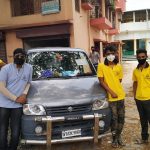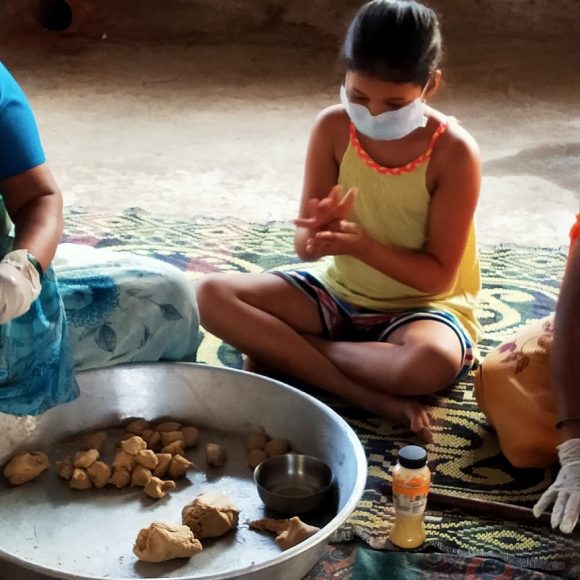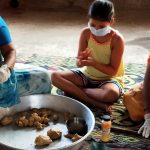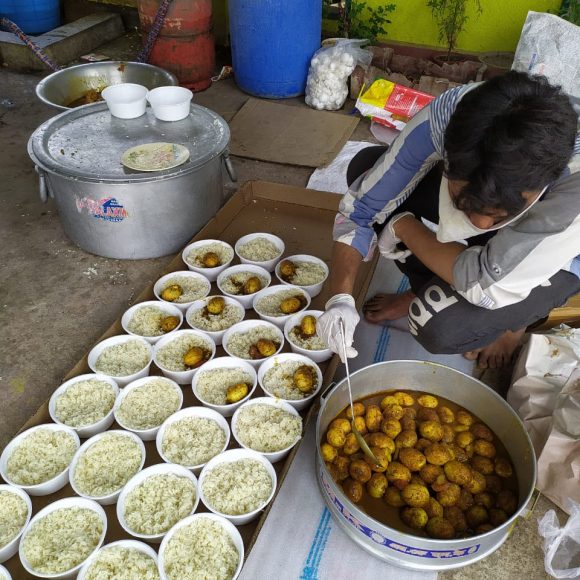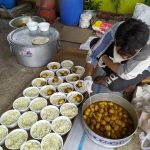 Many Goonj team members are still stuck in their home states, unable to come back to work but that didn't stop their relief efforts…  Uttam in Deoghar district of Jharkhand or Chiranjit Gayen in Kolkata or Avinash in Thane or Imran in Delhi… Across India, many roped in their families, friends, neighbors, even their entire residential community… cooking thousands of meals, giving ration kits, face masks etc. to people on the roads, stuck in the lockdown, outside hospitals etc. Chiranjit and his friends started with their own Rs.10,000 and raised more than Rs.1.5 lakh from their own circles. He went around the city to identify and work with 10 individual tailors, engaging them in face mask making, ensuring their livelihood. Currently, his volunteer team is doing door-to-door distribution of Rahat Kits after cyclone Amphan badly hit Kolkata.