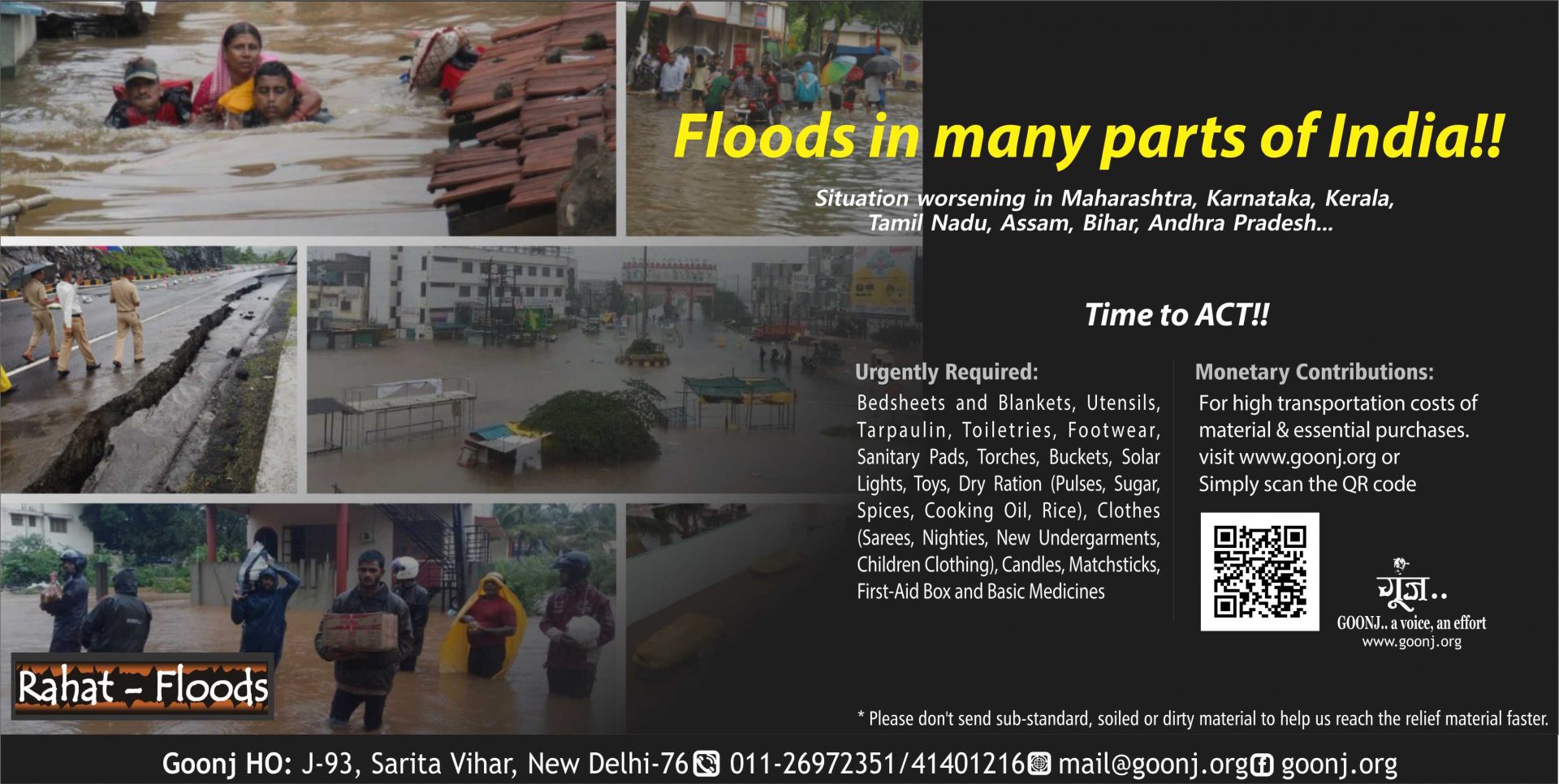 Click here to Contribute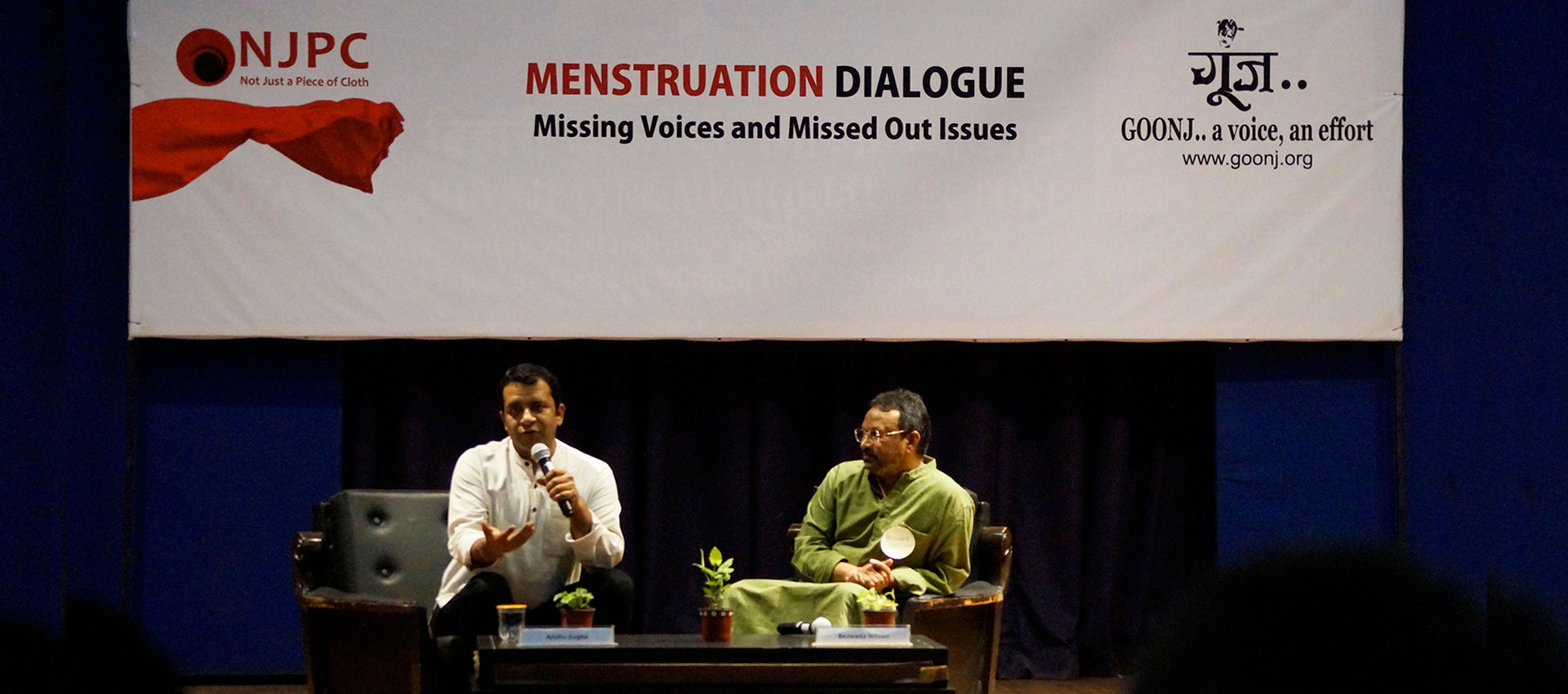 Highlights of the event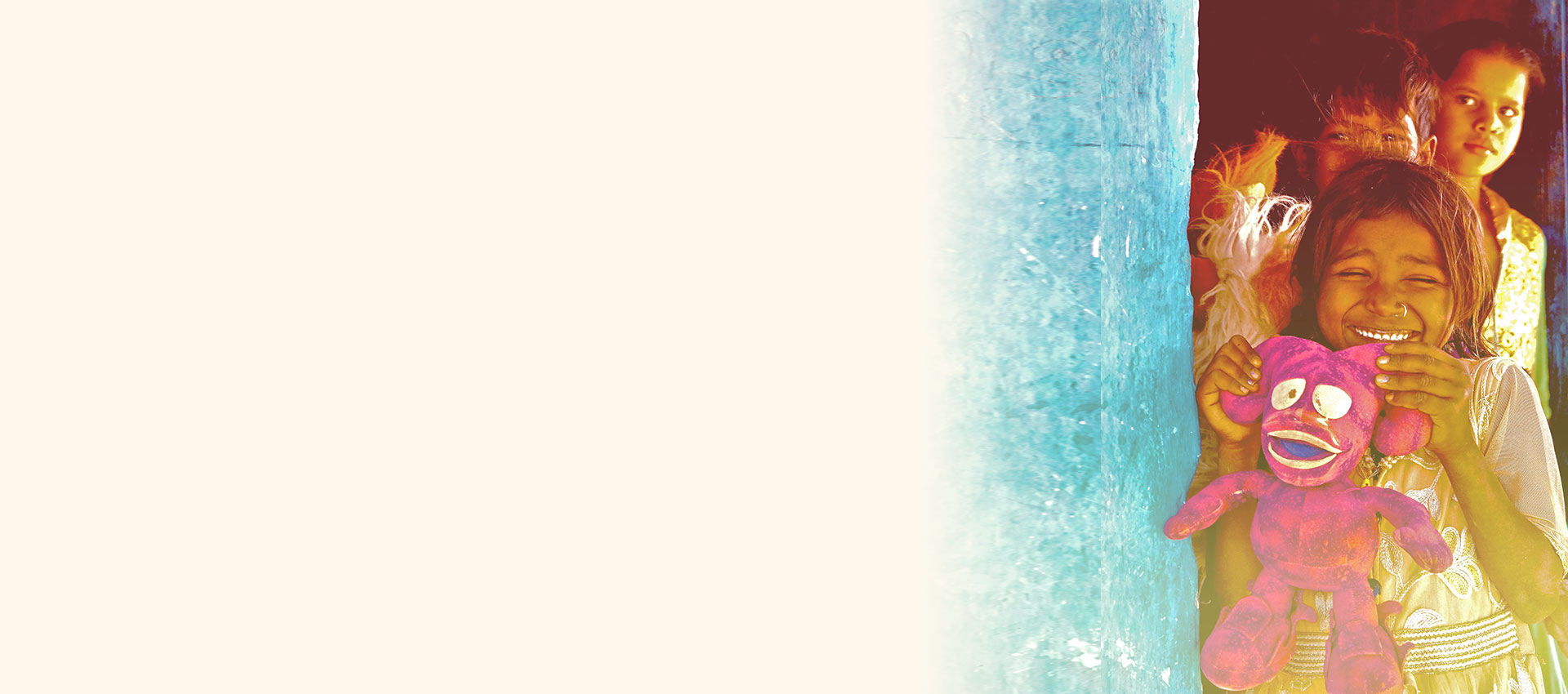 to the people it is meant for.
Get it today from our offices
Get a stamp to send your contribution
between giving and recieving.
Let's bridge the gap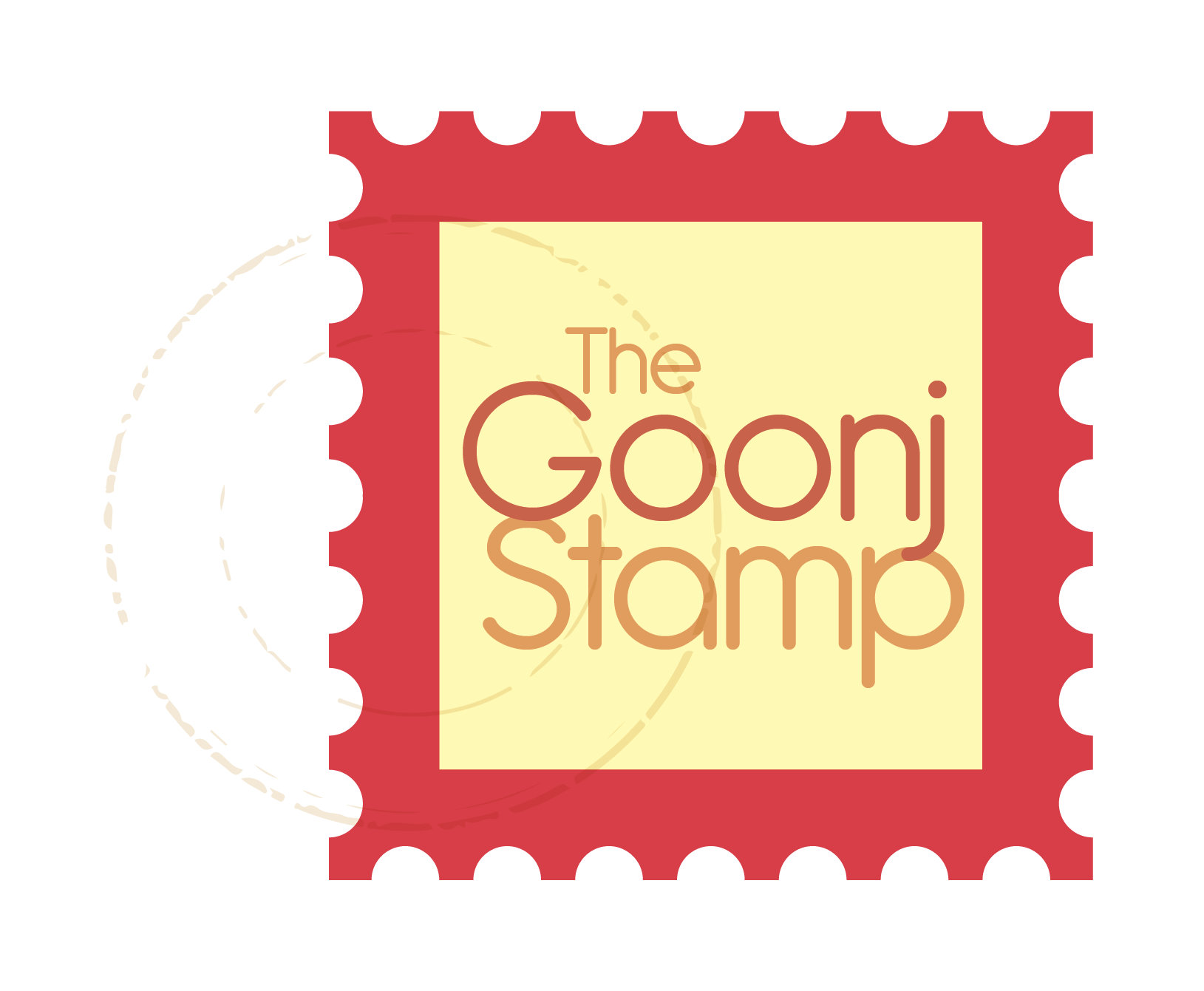 Our Offices
Goonj uses the under-utilized and excess urban household material as a tool for rural development across 23 states in the country. It thus aims to bring an equitable relationship of strength, sustenance and dignity between the cities and villages.
You too have a stake in this  collective responsibility. Click here to contribute.
Awards and Recognitions
Over the span of almost 2 decades, Goonj has won both National and International attention and recognition for its extensive work on non-issues and sustainable innovation.