2nd Menstruation Dialogue, 28th May 2020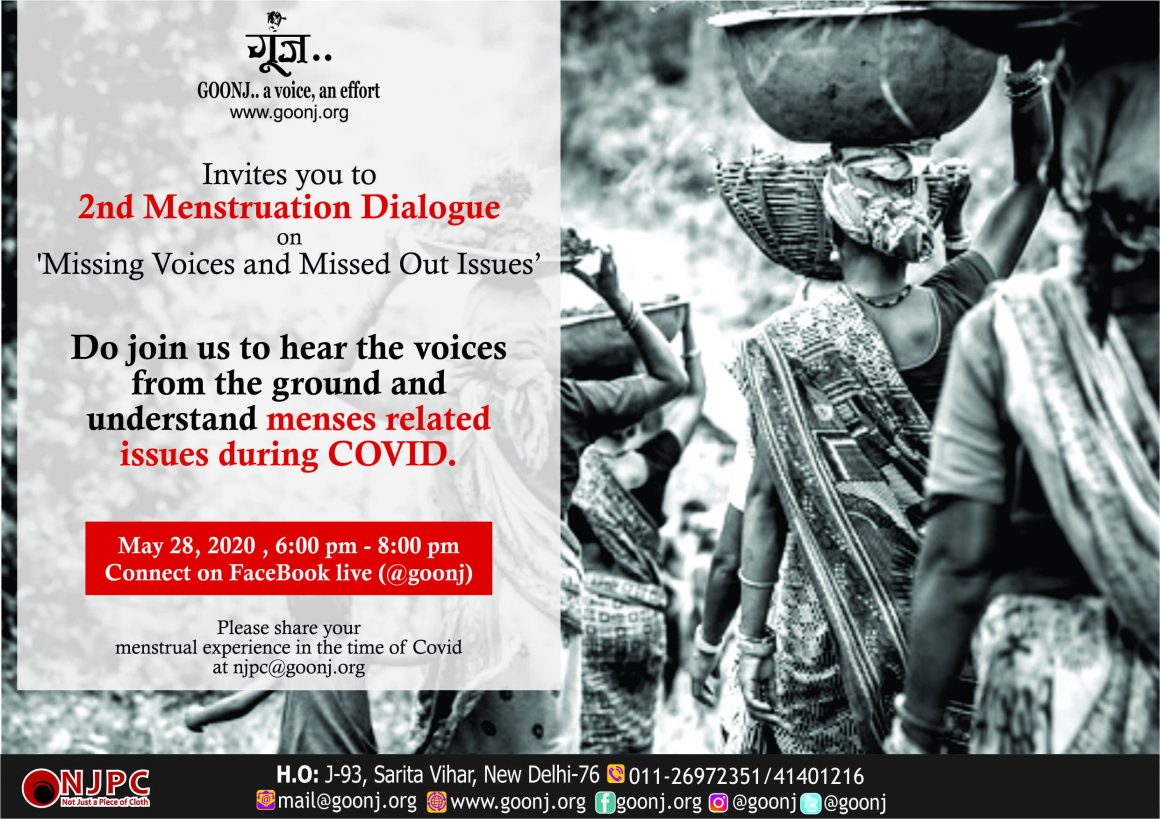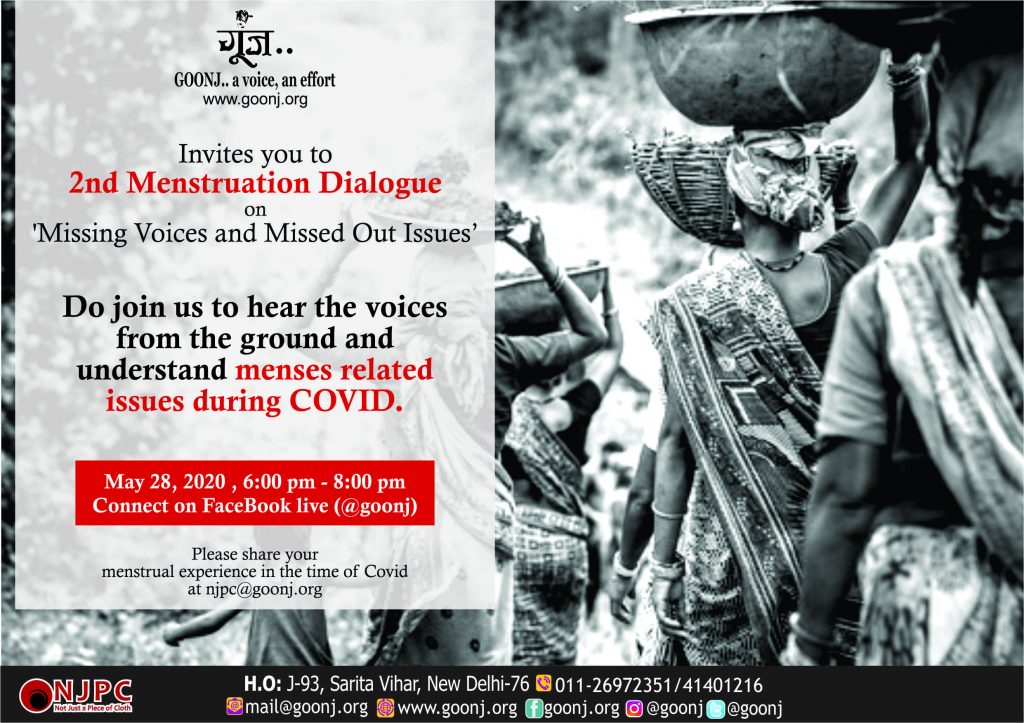 The ongoing pandemic has deeply impacted women across geographies and socio-economic backgrounds. Working on this issue across rural and urban India for more than 15 years now, Goonj has consistently highlighted menstruation as a human issue rather than a women's only issue.
How has Covid impacted women & others, especially dealing with their menstruation.
Do join us to hear and understand these voices and menstruation related issues across urban and rural India. On 28th May we are organizing the 2nd Menstruation Dialogue; Missing Voices, Missed Out Issues in Covid 19', a Webinar on Facebook Live from 6 to 8 PM.
Speakers for the dialogue
In conversation with Anshu Gupta, the keynote speaker, Founder Director Goonj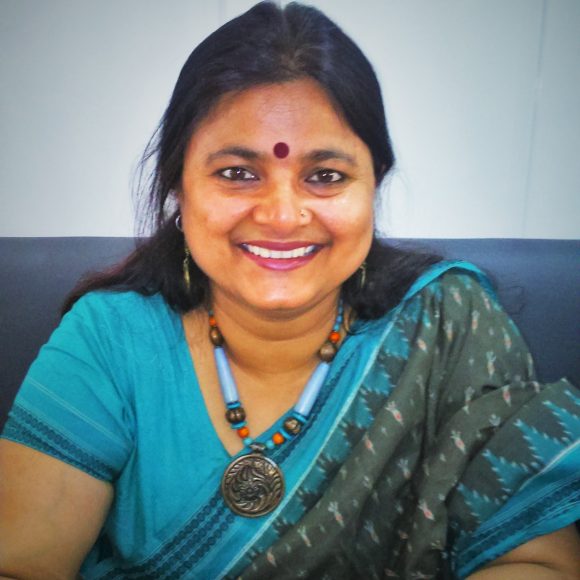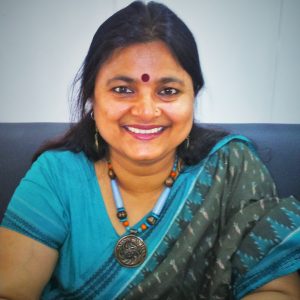 State Programme Director, Mahila Samakhya, Uttar Pradesh
Working with - Rural women and Adolescent girls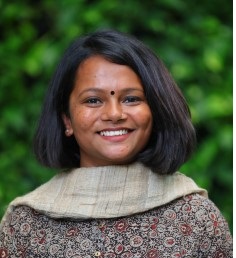 Executive Director, Project KHEL
Working with - Youth Leaders like adolescent girls & women including men and a whole range of menstruators like Transmen, women with disabilities.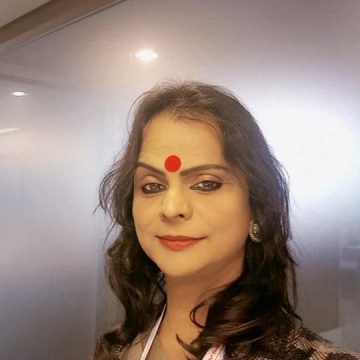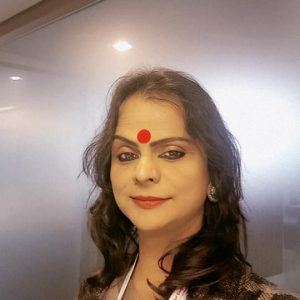 Executive Director, Kolkata Rista
Working with – Transgender community, Gender and Sexual minority (LGBTH) communities.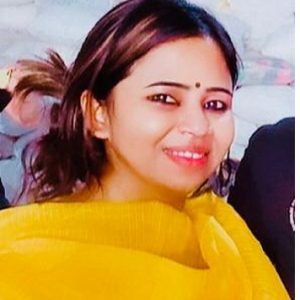 Arpita Panda, Goonj Kolkata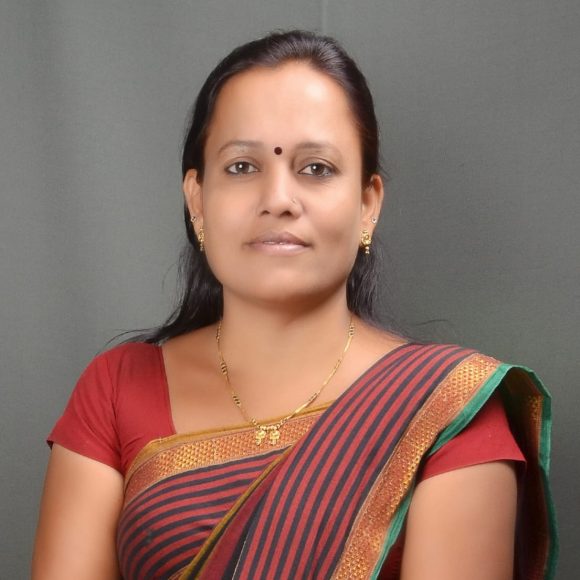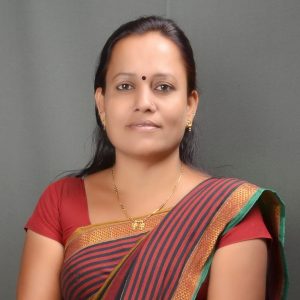 Secretary, Founder Member of Navchetana Sarvangin Vikas Kendra
Working with : Migrant women workers of sugarcane fields & factories, dalit, single women, adolescents and victims of gender-based violence.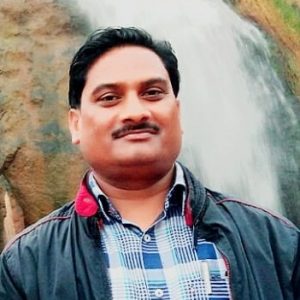 Suresh Kumar, Goonj Odisha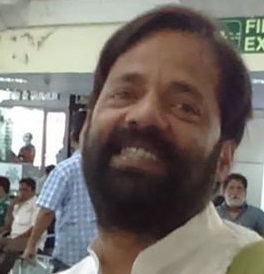 General Secretary/Director, Kajla Janakalyan Samity
Working with – Tribal and Rural women and girls, daily wage workers, Women in disasters..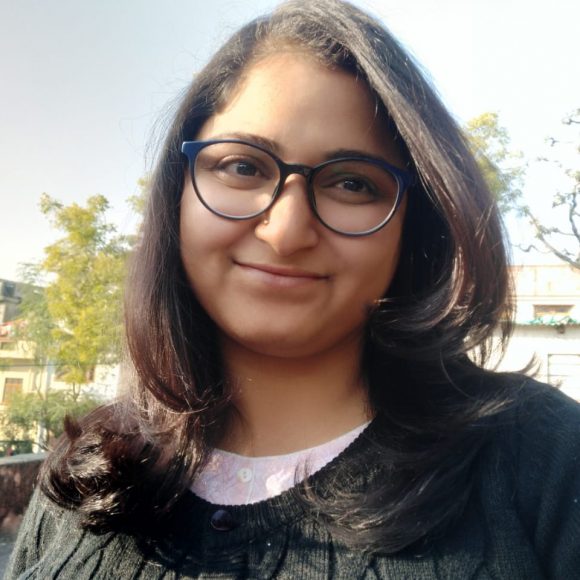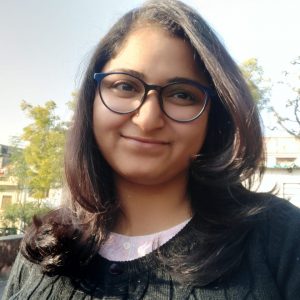 Swati Gehlot, Goonj Rajasthan
Share your experience about menstruation related challenges or ease, due to Covid
For the majority of women especially from the marginalized communities their realities are doubly compromised as they maneuver menstrual challenges amid global pandemic.
To understand and surface the missed out voices and menstruation related issues that women from across urban and rural India face. You can help us by –
Sharing your experience around menstruation during the Covid-19 pandemic or If you know women/girls from the neglected communities from urban and rural India , you can speak to them and with their consent share their voices with us.
In this dialogue, we will also be sharing insights from women from some neglected communities across India, about their menstrual issues in the time of Covid.
Glimpses of 1st Menstruation Dialogue, 2019
Menstruation Dialogue started in 2019 to bring attention to Voices of some left out communities of women and some important menstruation related issues left out of the mainstream narrative.
We also recognized and honored best practices, taken up by organizations in diverse fields, to address menstrual challenges women face.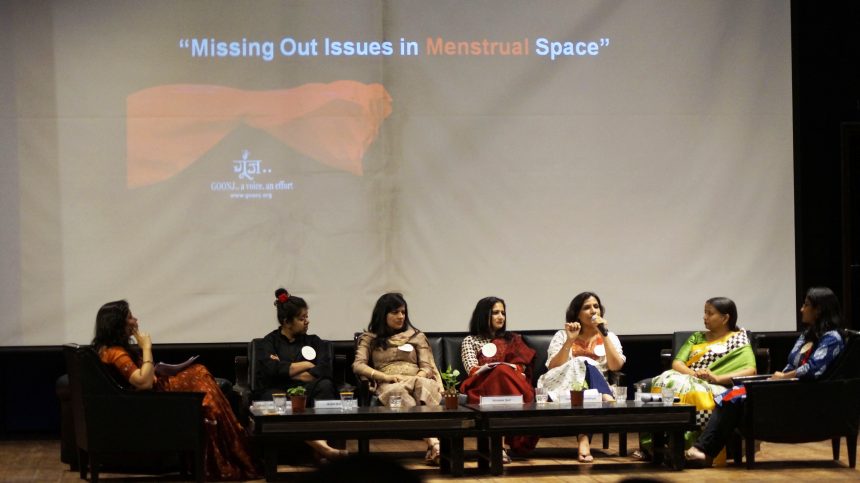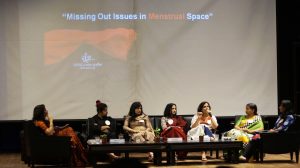 Panelist of 1st Menstruation Dialogue
Event.. 2nd Menstruation Dialogue, 2020
Not Just a Piece of Cloth (NJPC) Booklet