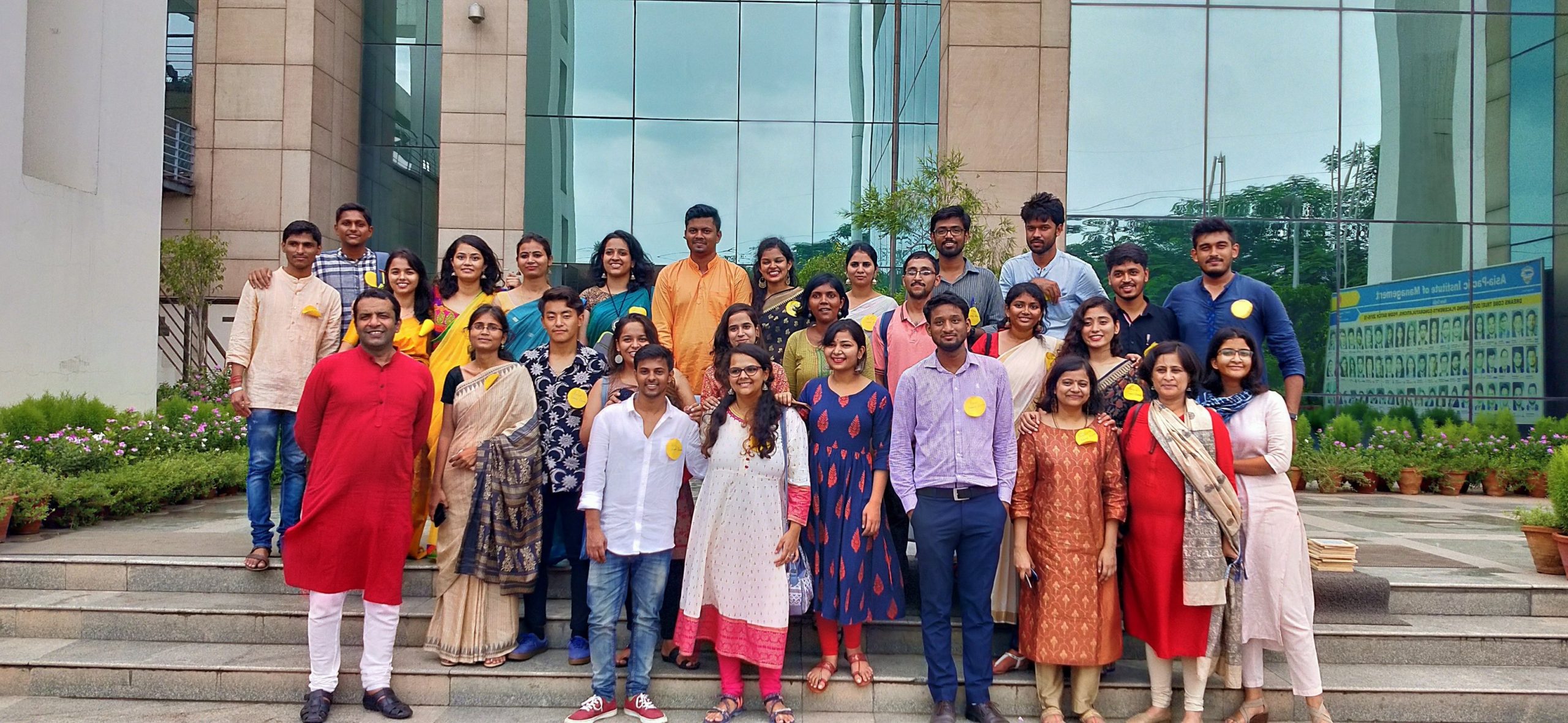 Fellowship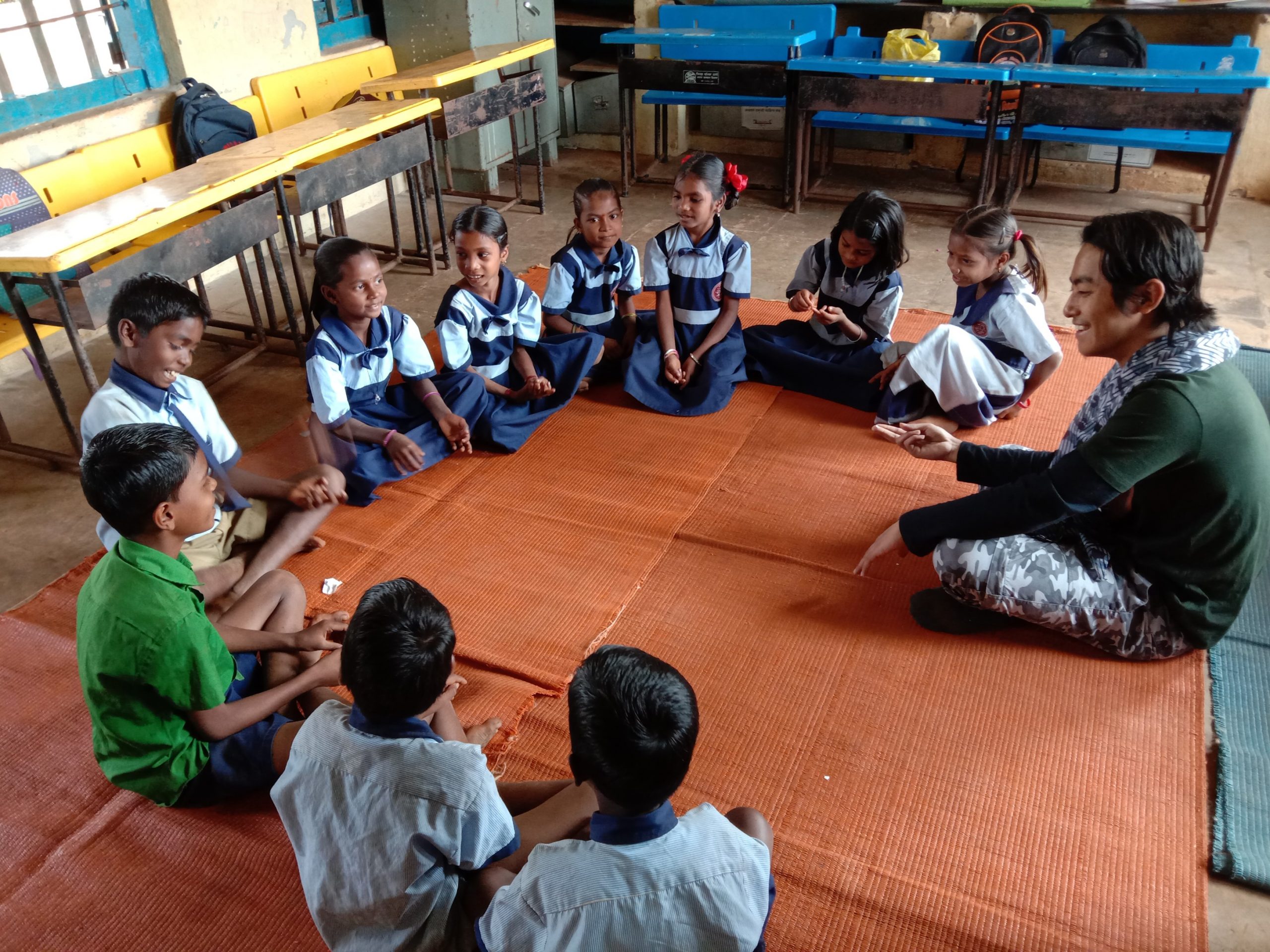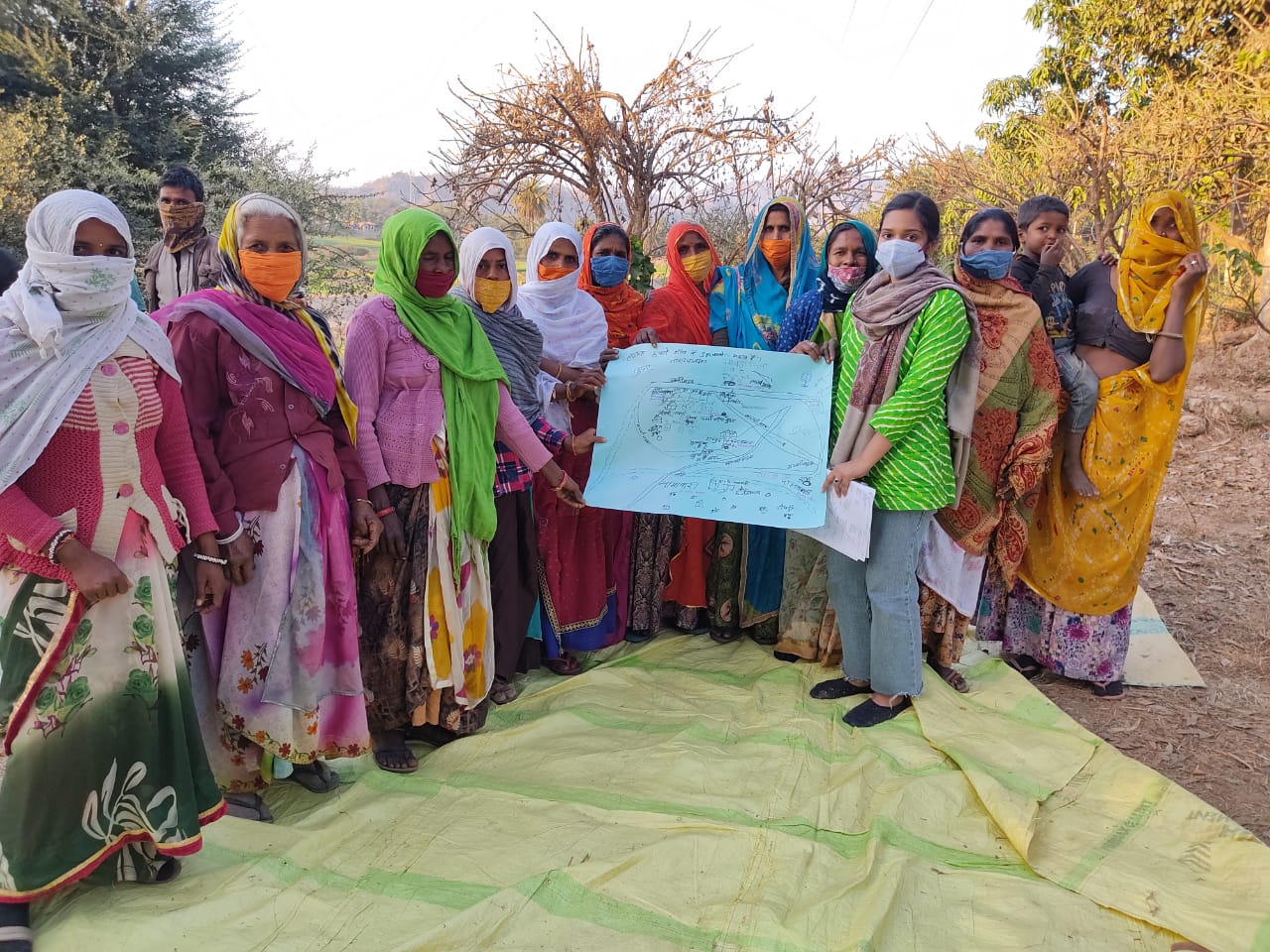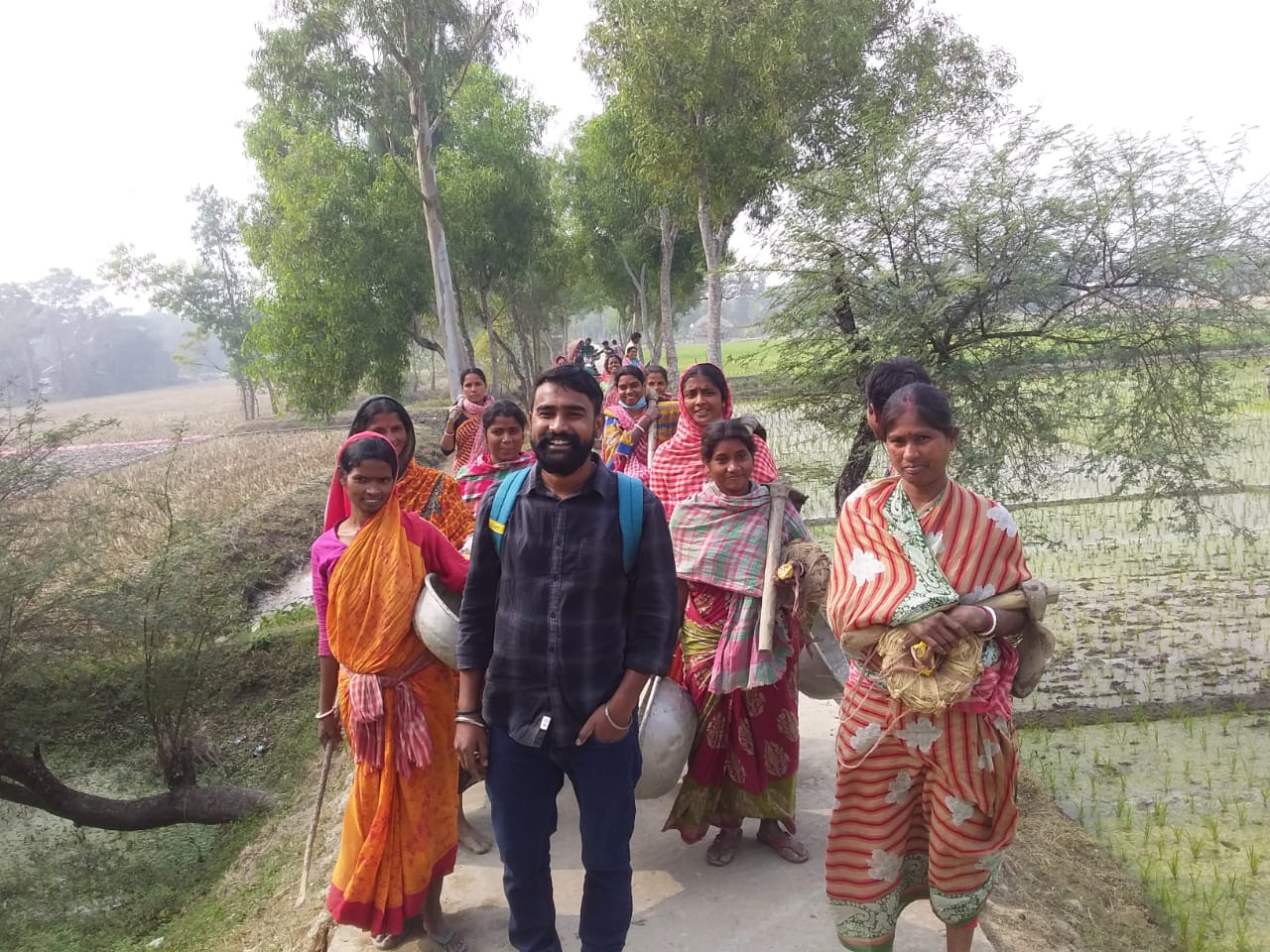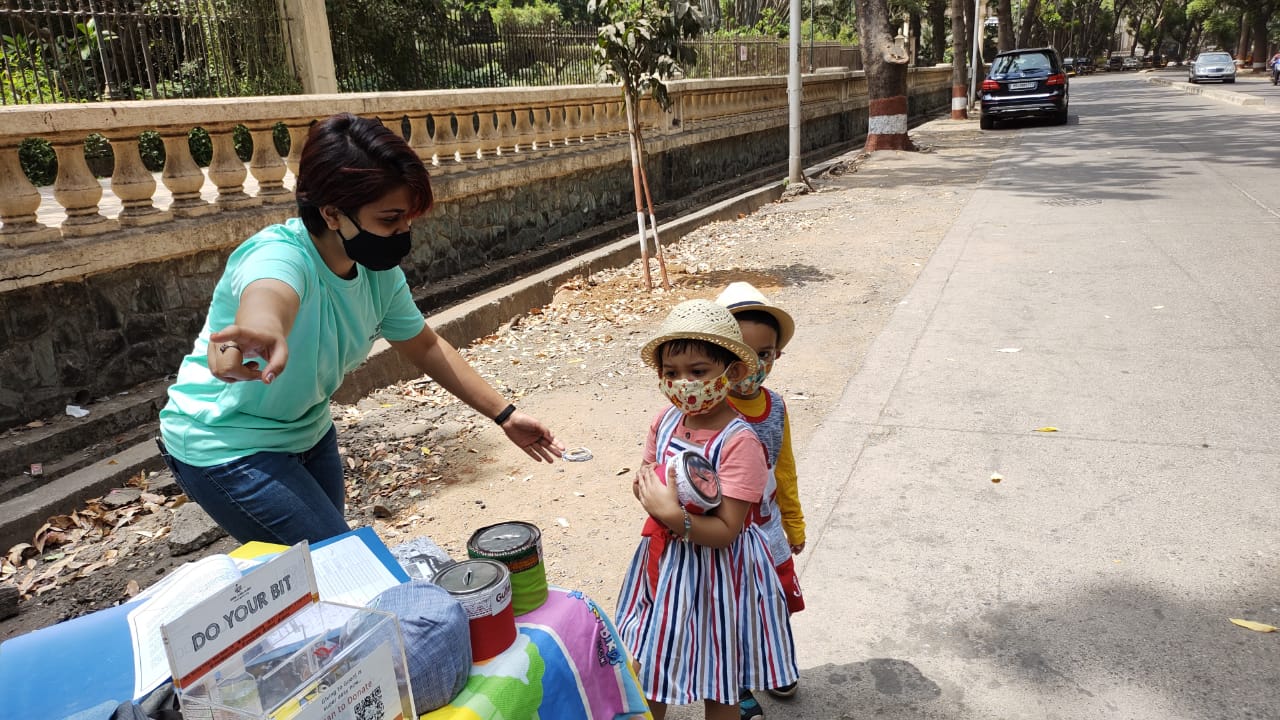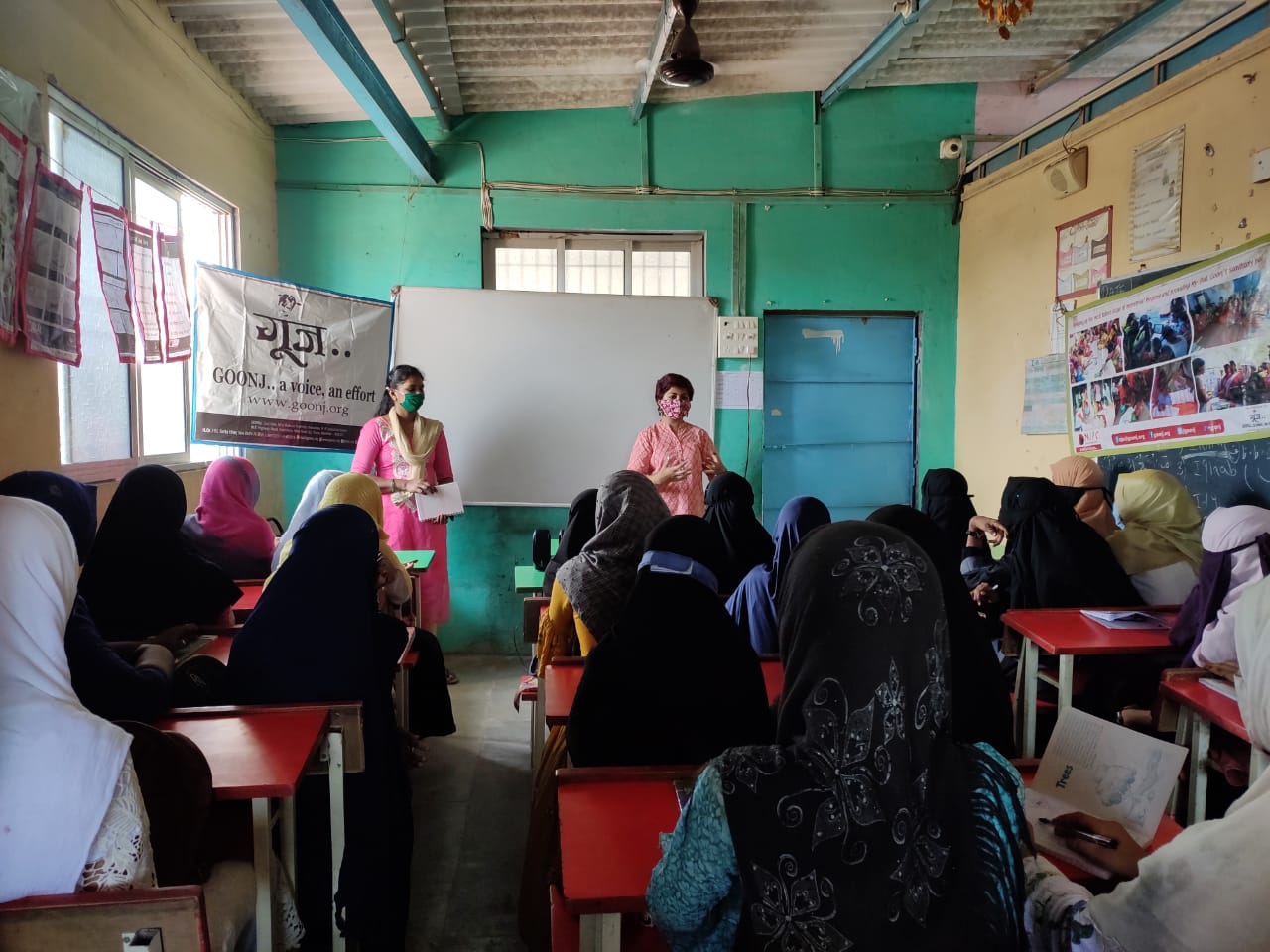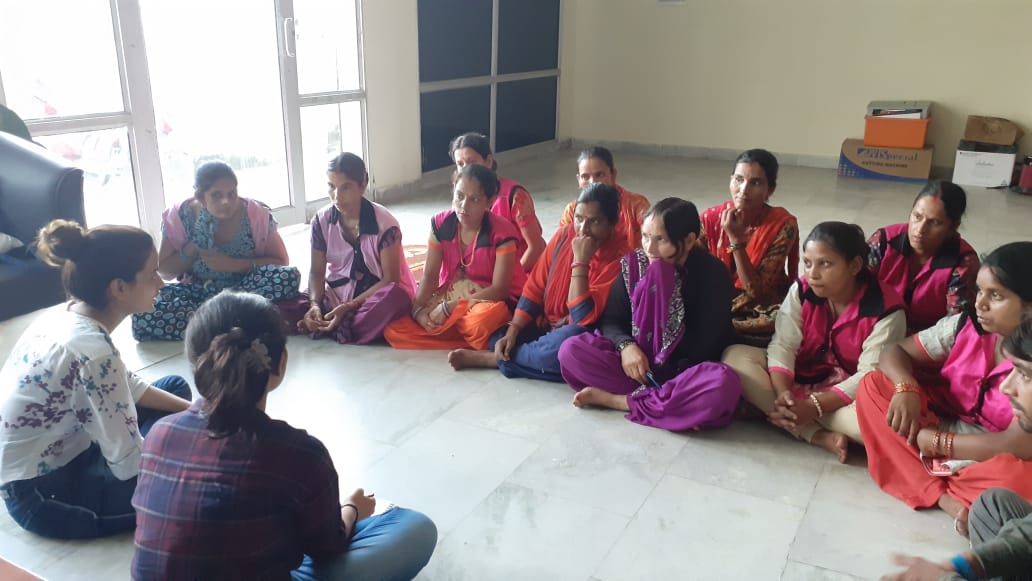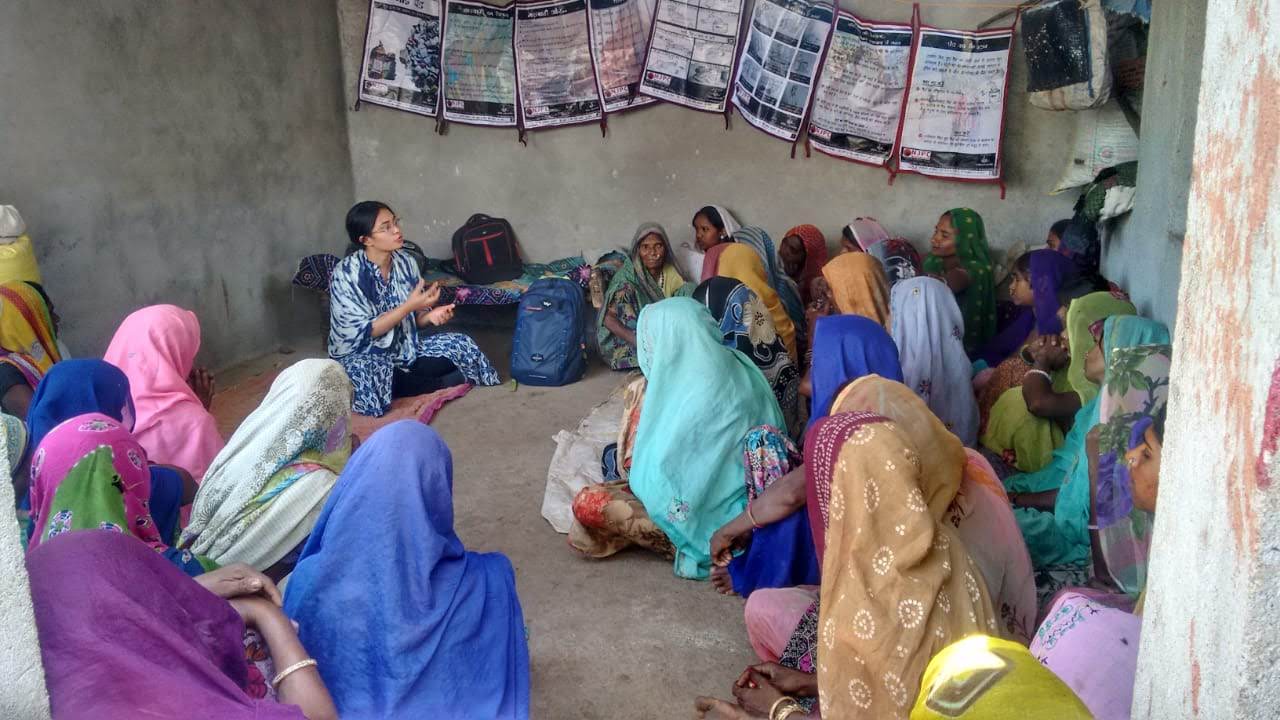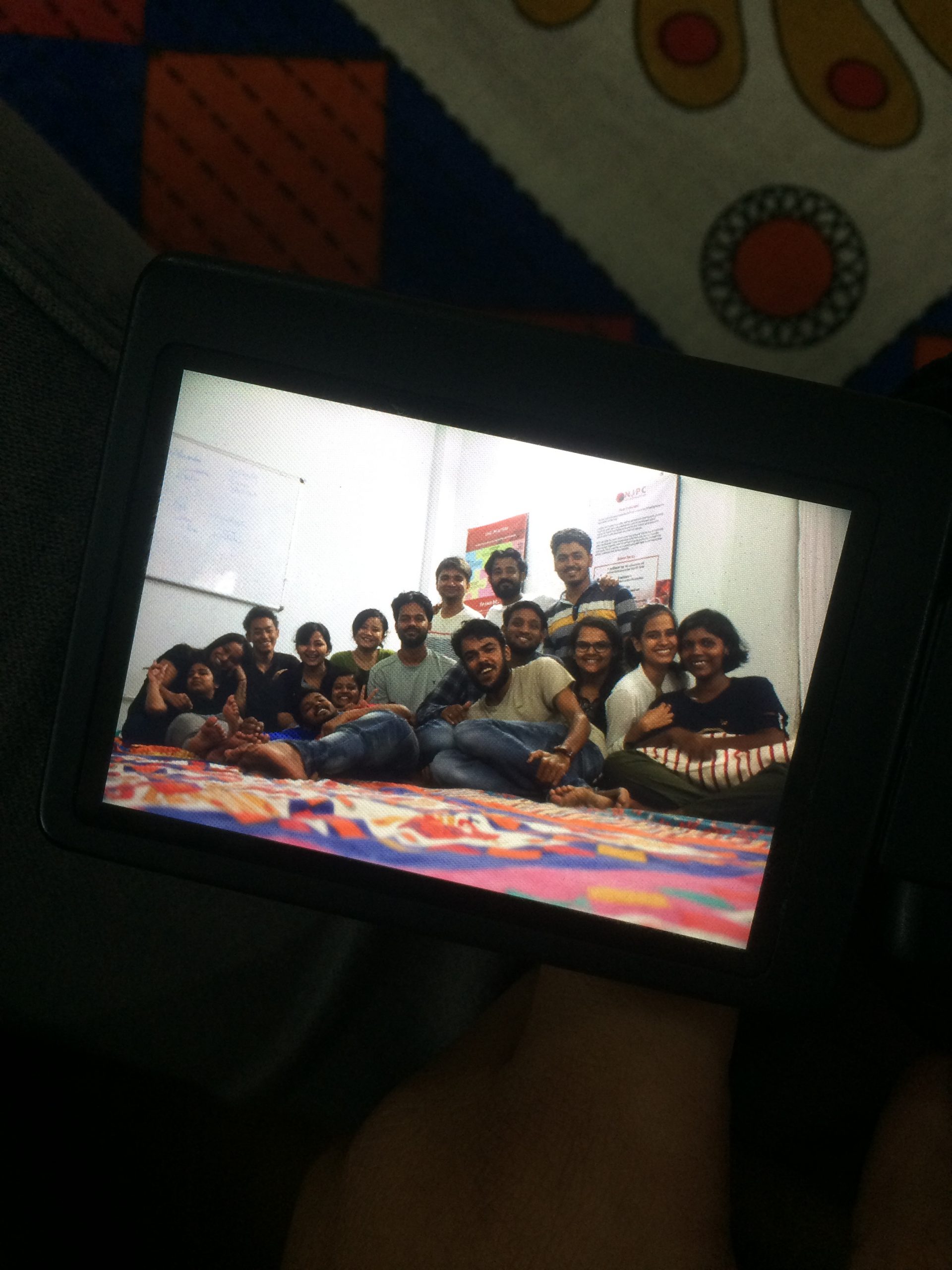 Exploring the world of possibilities!!

Goonj Fellowships engages youth in a deeper way with some real-life challenges, tasks and timelines. 

Our aim is to create more doers, following the words of our founder, Anshu Gupta, "Right now India doesn't need more thinkers, it needs more doers." We are looking for people with a passion to make a difference. If one is tired of thinking about solutions and wants to do something, then this Fellowship is the place for you!
Applications for Goonj Fellowship have been closed !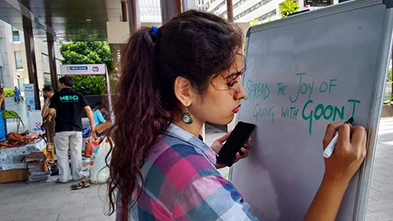 This Fellowship began with the idea to engage youth of the country into
being doers rather than thinkers. The attempt is to expose them to the challenges, realities,
issues and problems which exist within the communities. It is a platform where they devise their
solutions for the problems they face and understand the ecosystem through the work they are
engaged in. The aim is to bring passionate individuals who have the zeal to contribute towards
society.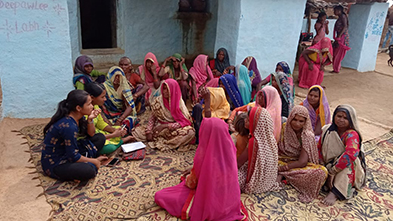 The Grassroots Fellowship offers young individuals who have completed their education with an opportunity to work on the issues prevalent in their villages and districts. The idea was to provide a platform to individuals from the grassroots who have the passion in bringing a change in the ground realities. This fellowship puts them into real life situations which they need to tackle.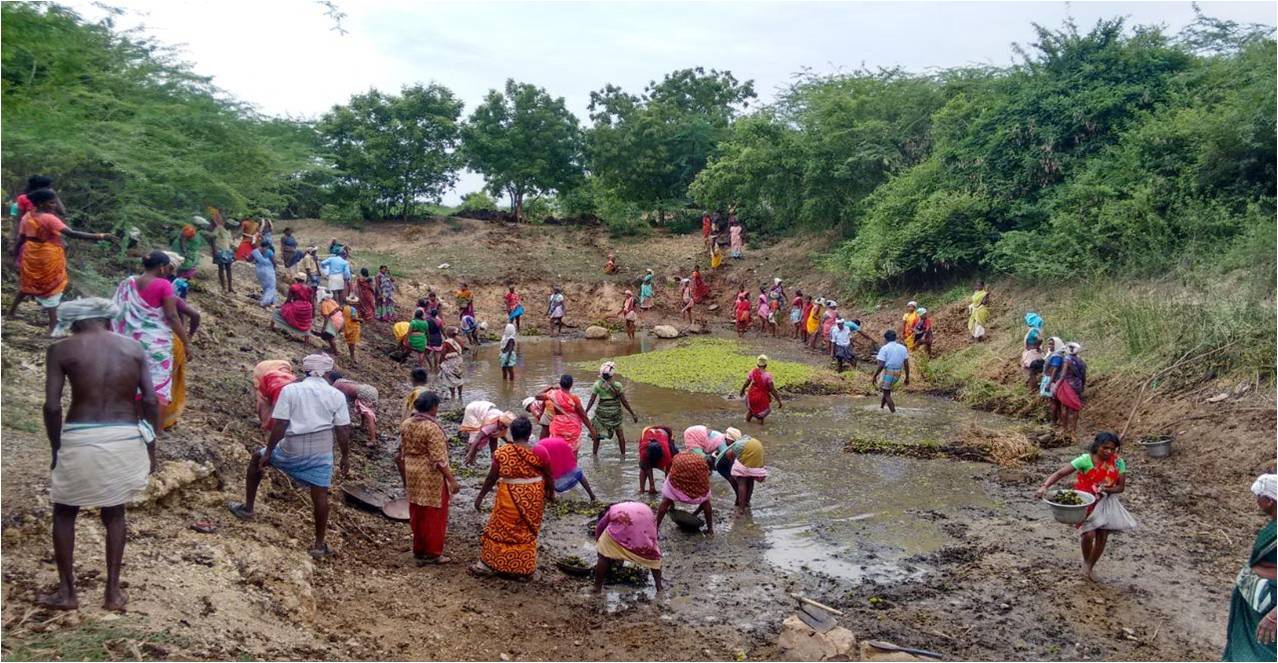 Goonj Sanjha Fellowship launched in 2022, is to promote and affiliate with individual social entrepreneurs. Our objective is to develop a sense of community between our partners who are the doers and thinkers, who act as changemakers. A
SANJHA fellows is-

Self Awareness: Self alert and aware of their surroundings.

Aspire: Individuals with aspirations

Nimble: Dynamic and agile

Just: Fair, impartial and equitable

Honesty: Engaging with causes and communities with unshakable absolute honesty and integrity.

Adventurous: Risk-taking attitude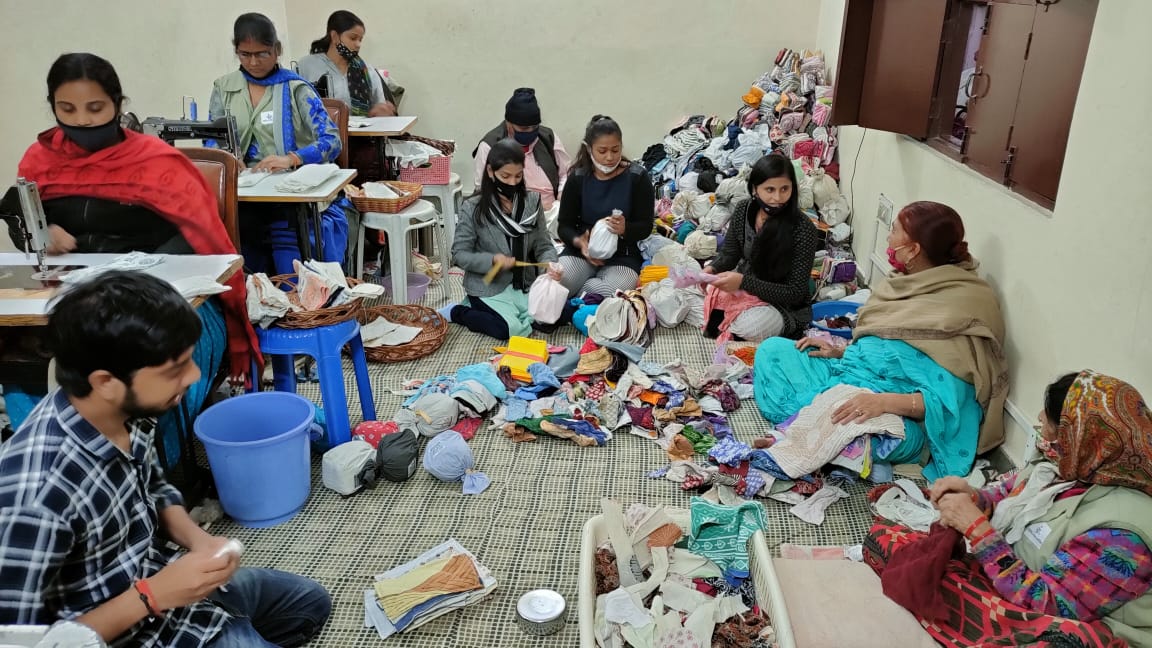 This Fellowship aims to provide opportunities to the young minds, who have directly been associated with the organization and its learning through their parents and other Goonj members. It's an attempt to build them into better leaders of tomorrow through exposure to the development sector and its work.However, The Next Generation Fellowships expose them to one year of rigorous training as young professionals and assists them in developing a skill set which could help them in preparing themselves for the future.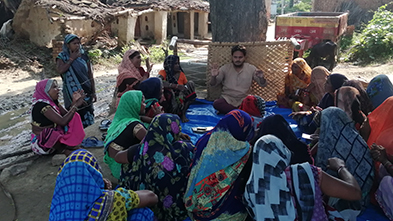 If you are a curious individual; wanting to know every highlight of our Fellowships then this will show you all that you need. yet wait a till as its brewing.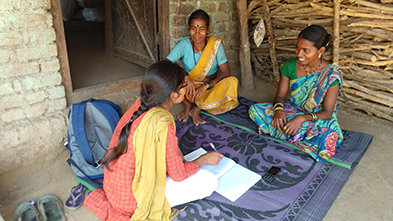 Meet our fellows and know their individual experience in this year-long journey of immersing into realities. Yet under construction.
Our Fellows are spread across