Disaster Relief & Rehabilitation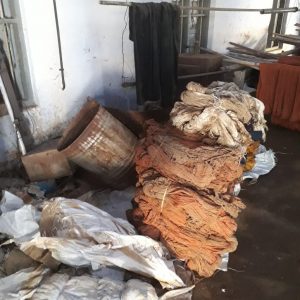 Goonj connects with Kerala Weavers
Supporting sustenance, Goonj reached comprehensive Goonj Relief Material Kits with Tool Kits to 140 women weavers.
Read More >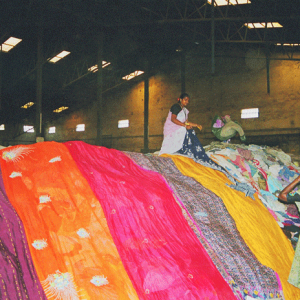 From Burden to Opportunity
Sometimes the story is not so much about what happened but where it happened.. What we are about to narrate is an amazing story not just because it all happened in about a year's time but because it happened in one of the most conflict ridden parts of our country.. This story also gives you [...]
Read More >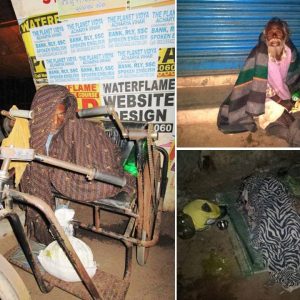 Building resilience against winters
When the United Nations (UN) launched the 17 Sustainable Development Goals, Goonj was starting to rev up its preparations for the upcoming winters especially in north India.
One of the targets of the first goal charted out by the UN says- "By 2030, build the resilience of the poor and those in vulnerable situations and reduce [...]
Read More >
Disclaimer
No third party agency is working on behalf of Goonj for any recruitment, trainings, camps or other activities related to Goonj. Please check/consult with Goonj directly to get correct information or assistance. Please beware of any unwarranted claims made by anyone on our behalf. Kindly bring any such claims to our notice for immediate attention and action.
Goonj doesn't charge any money from anyone for these activities. So if you come across any individual/ organization making a monetary demand in our name please bring it to our notice immediately on mail@goonj.org