This book is authored by an inhouse team led by Meenakshi Gupta, Co-founder, Goonj Anamika Rana on Research and Documentation, Meenakshi Sud on Creatives and Design under the guidance of Anshu Gupta, Founder, Goonj made this dream a reality.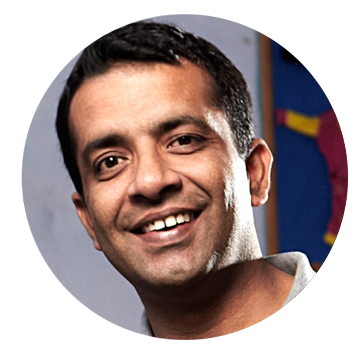 Anshu Gupta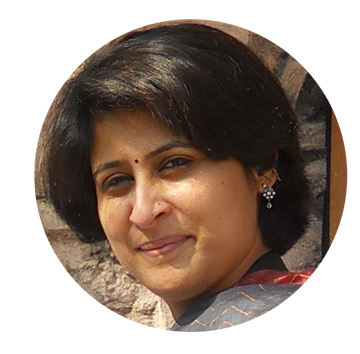 About Meenakshi Gupta, Co-founder, Goonj Meenakshi ​calls this book a gift she gave herself.. ​In a communication career spanning more than 15 years​, Meenakshi worked across corporate sector and with agencies, ending it with a 8 year stint as News Publicity Head with BBC South Asia​ when she joined Goonj full time in 2005. For 19 years she has been part of Goonj's journey and is responsible for fine-tuning ​the organisations' ​strategies and communication with its urban and rural audiences. ​She has traveled widely to the deep interiors of India to closely understand its issues and realities​ and reflect them back into the work and values of Goonj. ​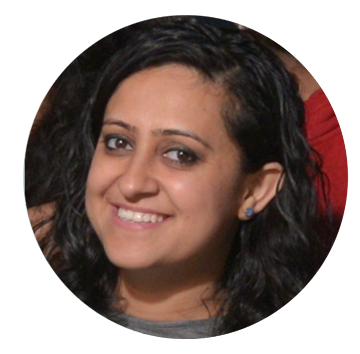 About Anamika Rana, Team Goonj Anamika took up the arduous task of research and documentation of the work that spanned pan India on multitude of issues. Her eye for detail and perseverance came through in drafting the finer nuances of these stories. A Masters in Social Work, she joined the team in 2014 and has since been involved in various roles associated with communication. In her words "This book has been a journey of a lifetime with invaluable churning not only at professional but at a personal level as well."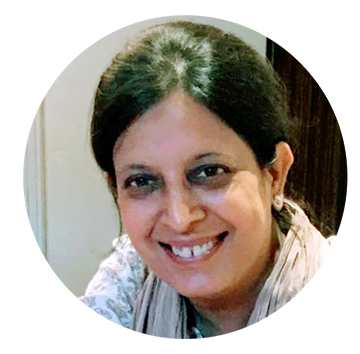 About Meenakshi Sud, Team Goonj The earthiness and deep connect with cloth and the people reflected in the creatives and designing of the book is a result of Meenakshi Sud's aesthetics and rich experience in the field of advertising and designing for over 2 decades. Her patience and Never give up attitude has been a major driving force in all her endeavors. Masters in Fine Arts, She has been looking after the creative execution of communications at Goonj for the past 4 years..For her this book is a perfect document of hope..even when everything seems over.